The Washington D.C. metropolitan area is loved for its wealth of history and culture. With a strong mix of old and new and a good balance between high-energy neighborhoods and peaceful suburbs, the region offers interested newcomers a little bit of everything. If you're hoping to invest in Washington D.C. in the coming months, discover what happened in D.C. real estate this year and what to expect as we make our way through 2023.
Washington D.C. Housing Market Forecast 2023
Though 2022 brought significant changes to the Washington D.C. real estate market and a return, in many ways, to pre-pandemic interest and foreclosure rates, many homebuyers are wondering whether 2023 will follow a similar suit. Will prices follow a similar trajectory? When will be the best season to invest? As 2023 picks up steam, know what to expect so you can be prepared to invest confidently.
Home Values Increasing
It's likely that property values across the D.C. region will continue to increase throughout 2023. With interest rates and inflation on the rise, buyers can anticipate higher home prices unless inventory rises to meet demand. For buyers who want to find ways to save even as they invest, it's important to make sure they're partnering with the right mortgage lender and improving their credit score. Knowing the ideal season to invest in makes a difference as well, with spring and summer months typically bringing a rise in pricing across D.C.
Rising Interest Rates
The pandemic saw record-low interest rates that had buyers eagerly flooding their local markets. Now, however, rates are back on the rise and returning to pre-pandemic levels. In D.C., fixed-rates for 3-year mortgages are sitting at
just under 6%
. In 2023, it's expected that rates will continue rising, though not as significantly as they did between 2021 and 2022.
Cost of Rent Will Increase
As home prices and inflation increase, the cost of rent will increase in kind. In 2022, rent prices rose at higher rates than home values, putting pressure on tenants.
Investing Indicators Will Favor Landlords
If properties continue to appreciate alongside interest rates and inflation, many buyers may opt to rent instead of buy. This is good news for landlords hoping to continue maintaining their properties in the city as demand for rentals rises.
Positive Net Population Migration
2020 saw a mass migration away from many of the nation's largest cities, but individuals and families have begun a return in 2023. As the nation returns to a greater sense of normalcy, it's expected that the population within the D.C. area will increase.
Washington D.C. Housing Market Trends
The Washington D.C. real estate market remained competitive throughout 2022, though home prices were down overall. Demand slowed, likely in part due to rising inflation and interest rates. That being said, many property owners still saw multiple offers roll in and sold their homes in no time at all. Before you dive headfirst into the D.C. market, let's review what impacted it this year.
How COVID-19 Affected Washington D.C. Real Estate Market
The initial impact of the COVID-19 pandemic slowed the Washington D.C. real estate market. The number of homes listed for sale dropped to
levels 37% lower
than they were in the previous year. Homes that did sell were selling very quickly, as nationwide interest rates dropped to record lows and encouraged more buyers to step into the market. With low inventory, however, prices rose accordingly, creating a strong seller's market throughout the region.
Washington D.C. Foreclosure Statistics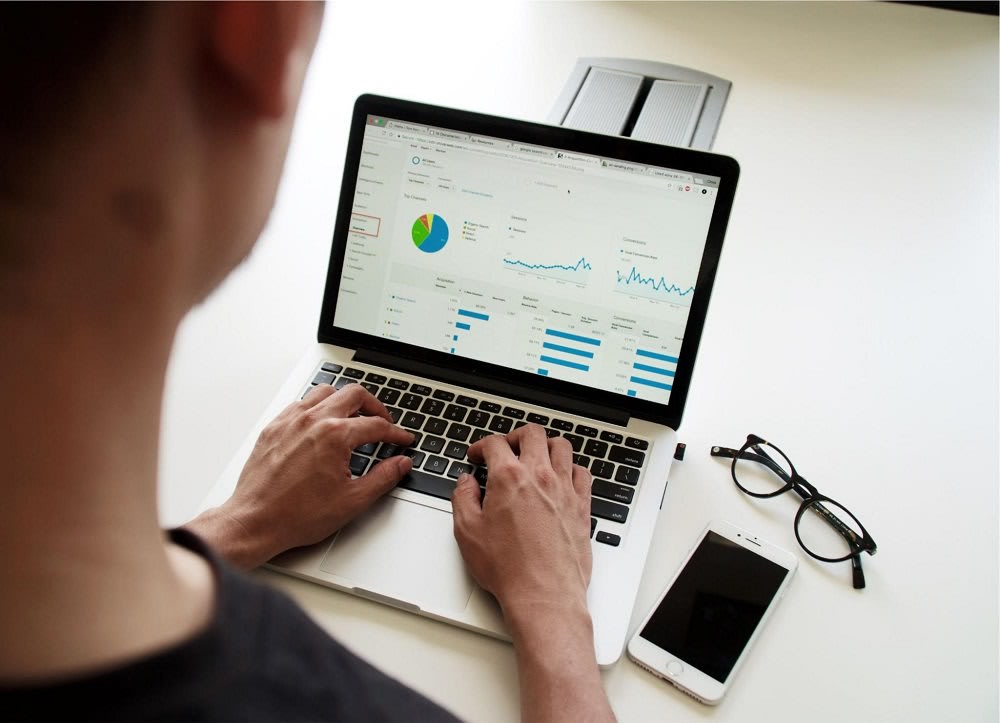 Foreclosure rates weren't as high in D.C. as they were in many other states in 2022. In November alone, D.C. saw foreclosures in only
one out of every 8,148 properties
, ranking it near #36 out of the 50 states. Though foreclosure rates may seem to be on the rise substantially, they're actually returning to fairly regular levels. 2020 and 2021's rates dropped significantly due in large part to government efforts to combat the impact of the pandemic.
Washington D.C. Median Home Prices
Median home prices in D.C. are hovering between $650,000 and $700,000, up nearly 10% in the past two years. Compared to the rest of the country, however, this increase was modest, and prices are expected to continue rising at a slower rate than the national average in 2023. Pricing in any market is impacted by a number of factors, with inventory and demand being two of the most significant. If the number of properties across D.C. can outweigh the number of buyers who are looking, which is a strong possibility in 2023, home prices could see a dip.
Washington D.C. Real Estate Market: Should You Invest?
With all that said, is 2023 a good time to invest in the Washington D.C. real estate market? D.C. remains a popular destination for flipping homes, but 2023 could see an increase in rental property investments. This would be a wise choice as demand for rentals is expected to rise. No matter the reason behind your investment, a local realtor is a buyer's top resource when it comes to pinpointing the right neighborhood, property, and price.
3 Best Washington D.C. Neighborhoods for Rental Properties
Adams Morgan
Adams Morgan
offers a beautiful blend of historic properties and peaceful energy. A mix of bars, restaurants and entertainment venues draw many to seek housing in Adams Morgan. The neighborhood's quaint shops and friendly vibe make it an ideal place to own a rental.
Columbia Heights
Situated in the northwest,
Columbia Heights
brings more energy and creativity to its thriving community. A great place for rentals, many flock to Columbia Heights for its seemingly endless options for indoor and outdoor recreation.
Woodley Park
Woodley Park
is outdoorsy and eclectic, inviting residents to spend an afternoon at the Smithsonian National Zoo or stroll through Rock Creek Park. A beloved neighborhood known for its high-end dining and shops, Woodley Park is another strong option for rental properties in D.C.
Summary
With high employment rates, fantastic amenities, and a robust local economy, the D.C. market is expected to stay strong throughout 2023. If inventory can remain high, it's possible buyers could find themselves with more negotiating power, especially in the low-demand seasons.


If you're hoping to navigate the D.C. market in 2023, work with a realtor who can help you succeed. Partner with expert realtor
Sarah Minard
to take the next step toward your dream of homeownership and invest confidently!